All our worship is Christ Centered...
Our contemporary worship is no different. In a nutshell, contemporary is an attempt to stay faithful to God and build people up in Christ while allowing people to worship, learn, and receive God's gifts in a way that more closely resembles their every day life.
First lets make sure you know where to go...
The contemporary worship space sits at the back of our building right off our large fellowship hall. It is a part of our new addition. The easiest way to find it is probably to follow the blue signs saying contemporary worship or to ask some one. Coming in the front door walk all the way through the lobby into the next lobby and turn right into the fellowship hall. Walk to the back of the fellowship hall and you will find the contemporary worship space.
Let's tell you a little more.....
The big part of this is that the congregation sings. Normally 5 songs. We have a band that leads the songs and we think that it makes it easier for you to sing along. While our band strives to sound good and be authentic, their biggest concern is if you are able to sing along. We believe that this worship is important in your week and should lead you to worship outside Sunday morning.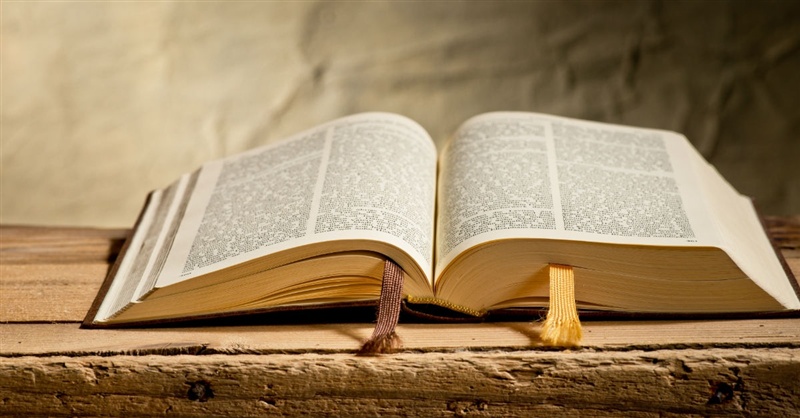 We are taught from the Bible.
This takes the form of Bible reading and a sermon. A sermon is a fancy word to describe our Pastor or deacon teaching us from God's word in a interesting and applicable way. Our sermons are simple, but challenging. They include a realization of our sin and a focus on our Savior, Jesus.
If you look around the contemporary service you will see all ages participating. On any given Sunday, you may see a retired person reading for us, a child gathering the offering, a high school student involved in the praise band, and a middle-aged person greeting.
We also try to have different things for all ages. Every Sunday we have a children's message geared for the kids and a sermon geared for the adults. We have a kids' corner for the younger worshipers to be involved with their hands during worship.
While we are very serious about being in the word of God, worshiping, and learning, we are relaxed. We think that you will be comfortable with us whether you are new to church or have been attending church since your birth.