All our worship is Christ Centered...
Our Traditional worship is no different. Traditional as its name suggest draws its framework from the way that people have worshiped for may years. There is richness and depth in the form that has been adapted and used for many years. While we look to traditions, we are still very intentional to make sure that it resonates with the the modern reality.
First lets make sure you know where to go...
The traditional worship space is pretty easy to find as it is to the right immediately after you enter the front doors. If you happen to come in different door do not worry simply follow the signs saying Traditional worship or ask some one to show you.
Lets tell you a little more.....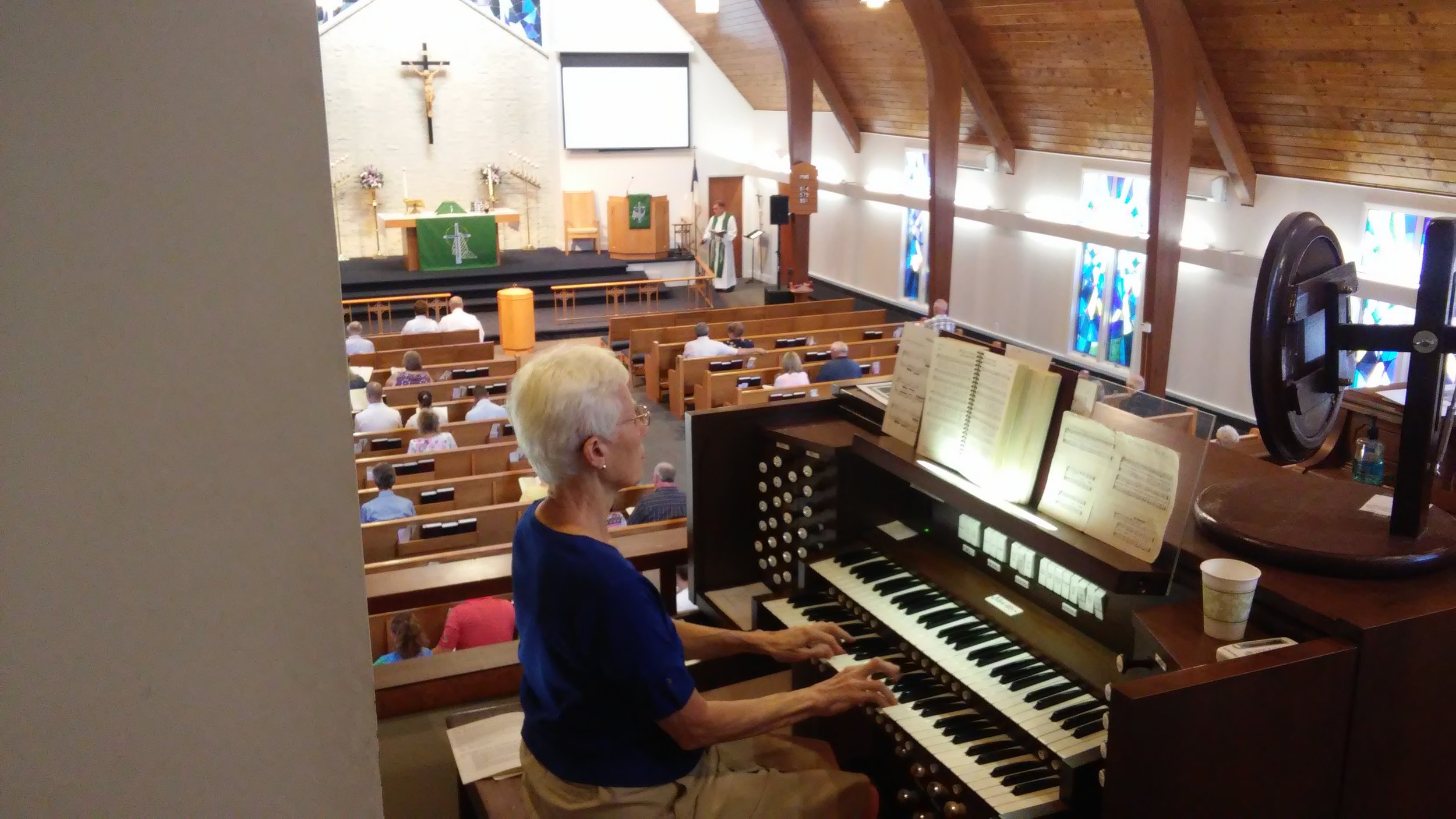 We sing hymns with the organ.
"Amazing Grace", "Lift High the Cross", "How Great Thou Art", and "Abide With Me" are some of the songs that you will hear. Some of these hymns are very old and some are relatively new. In them, we join together with the organ and make a joyful noise.
This takes the form of Bible readings, and a sermon. A sermon is a fancy word to describe a Pastor or deacon teaching us from God's word in a interesting and applicable way. Our sermons are simple, but challenging. They include a realization of our sin and a focus on our Savior, Jesus.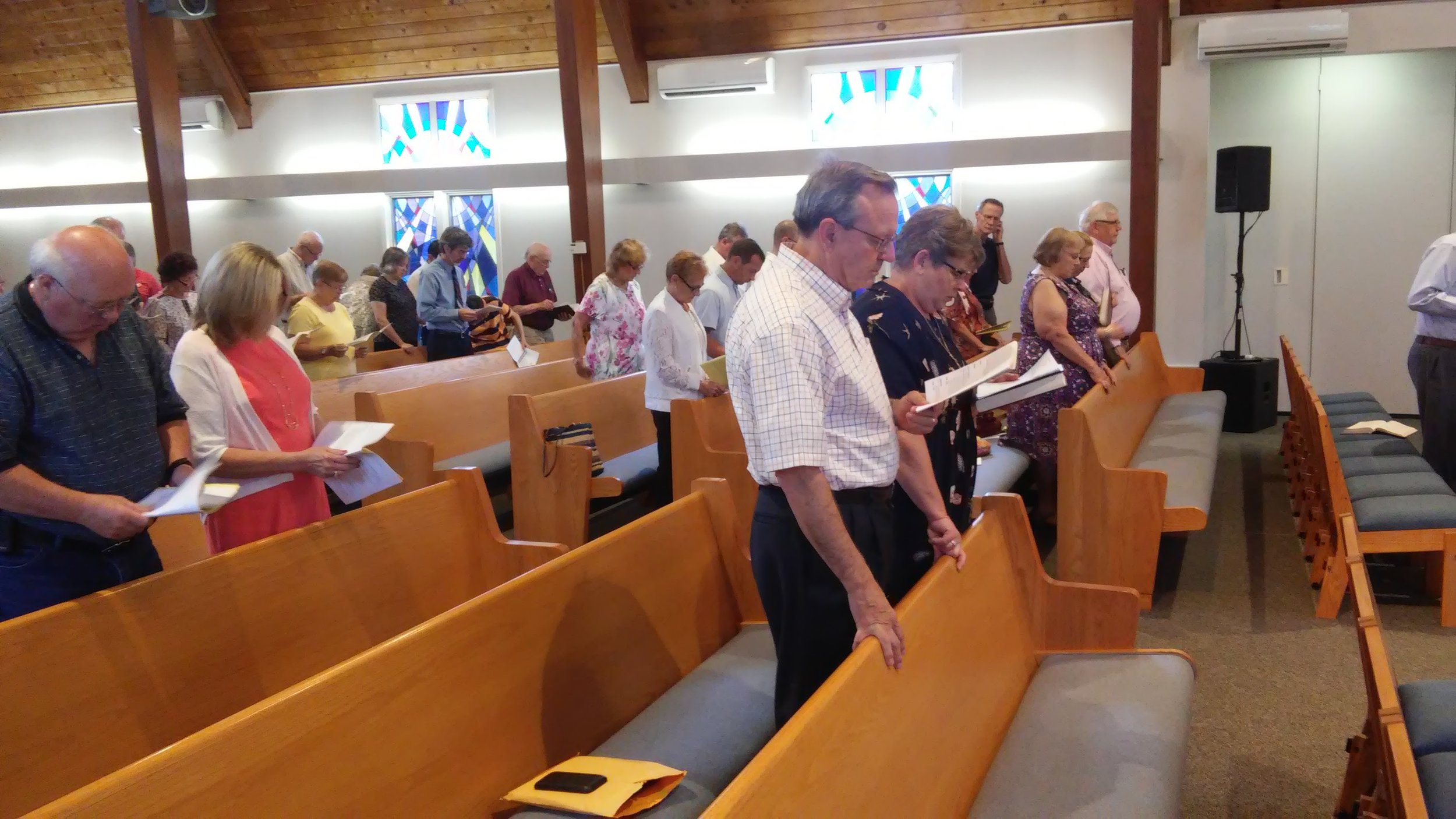 We are quite proud of our choir and they frequently bless us in worship. Normally the early service includes some sort of special music, a solo or duet, while our late service features our choir.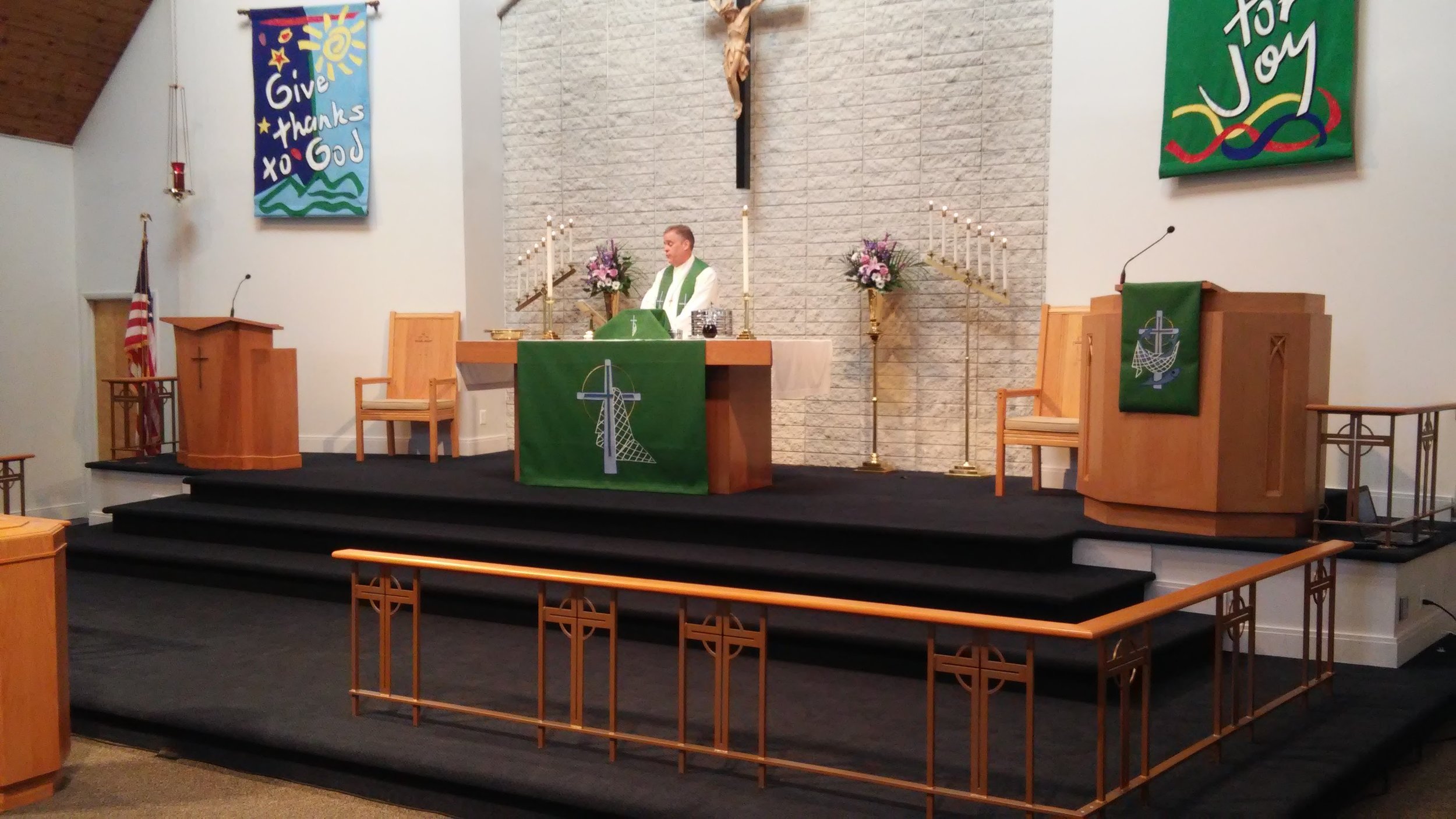 Reverent, but not stuffy.
You may see things like robes, banners, processional crosses, candle stands, kneeling, responsive readings, and preaching from from the pulpit. While we are very intentional to do these things out of respect for God and what he has done, we do not worship these things. We use them to worship God and edify his people. At the end of the day, we are still humans who are easy to relate with and most concerned with building all up in the love of Christ.